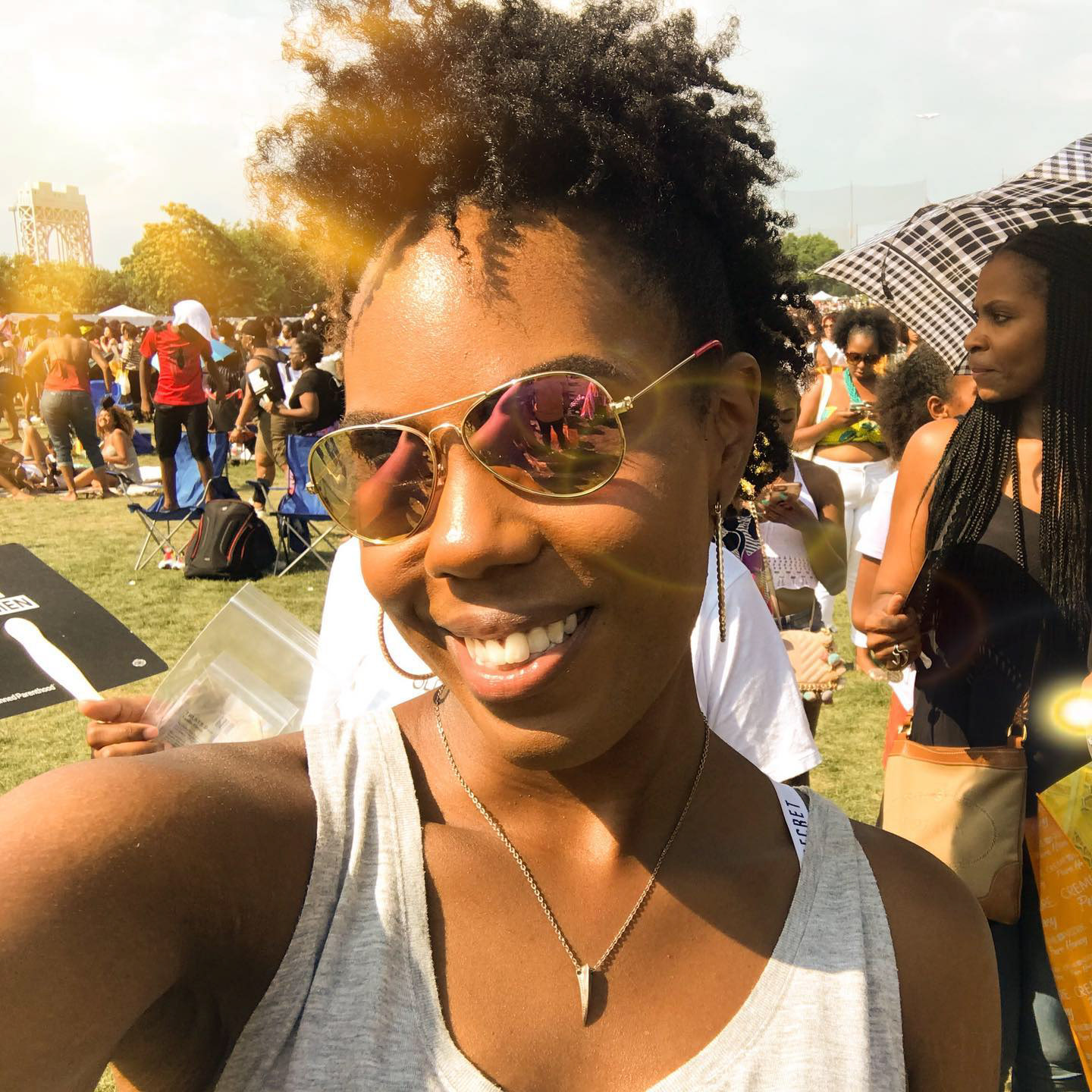 Samantha Guzman is the author of several short stories capturing the raw experiences of Black and Latinx people through a fictional, and sometimes fantastical, lens. Her works have appeared in Black + Well Magazine, Midnight and Indigo; Please See Me; The Acentos Review; and Alternating Current Press' Remapping Wonderland. 
A graphic designer by day, a writer by subway commute, lunch, and night, she received a Bachelor of Technology in design from CUNY and a Master of Arts in creative writing from Southern New Hampshire University. A proud New York native, AfroLatina, and nerd, she is a lover of all things superhero, supernatural, and superstition related. 
Currently, Samantha resides in Queens, NY, where she's working on her first novel––a YA contemporary fantasy.